Turn your water into WOW!
Electrolytes that feel as good as they taste.
FSA/HSA Accepted
Shop with your FSA/HSA card when you buy Cure and remember to use your funds before they expire on 12/31!
Find your flavor
Try before you buy! Take our quiz for a free sample.
Watermelon Bulk Jars are here
Shop our top-selling flavor, now available in bulk jars.
Hydration is more than just water
Coconut water-powered hydration with no added sugar.
Our newest & best Starter Kit is here
All hydration flavors, in one pack.
Try them all to find your favorite.
"Gwyneth Paltrow's miracle health hack — an electrolyte powder that prevents dehydration without the added sugars of a sports drink."
"Cure really is the best—their beverages meet the criteria of thirst-quenching and healthy and, as an ORS, they are scientifically proven to hydrate at a cellular level."
2022 Women's Health Fitness Awards Winner - Best Hydrating Drink Mix
"Whether you need a refreshing boost of hydration or need to handle a hangover, Cure has got your back."
"Now, more than ever, consumers are prioritizing health in their daily lives and looking for products that are not only effective but better-for-you."
"Gwyneth Paltrow's miracle health hack — an electrolyte powder that prevents dehydration without the added sugars of a sports drink."
Subscribe & Save
20% off or more when you subscribe
Save by getting Cure delivered to your door monthly
Hydration is the foundation of health. But science shows that staying hydrated often requires more than water alone. That's why we made our Hydrating Electrolyte Mix.
Caffeine is our go-to source of energy, whether we're starting our day, working out, or hitting that afternoon slump. But your caffeine should be doing more than just waking you up. That's why we made our Energizing Drink Mixes.
Our Medical Advisory Board
Meet the doctors and nutritionists behind Cure.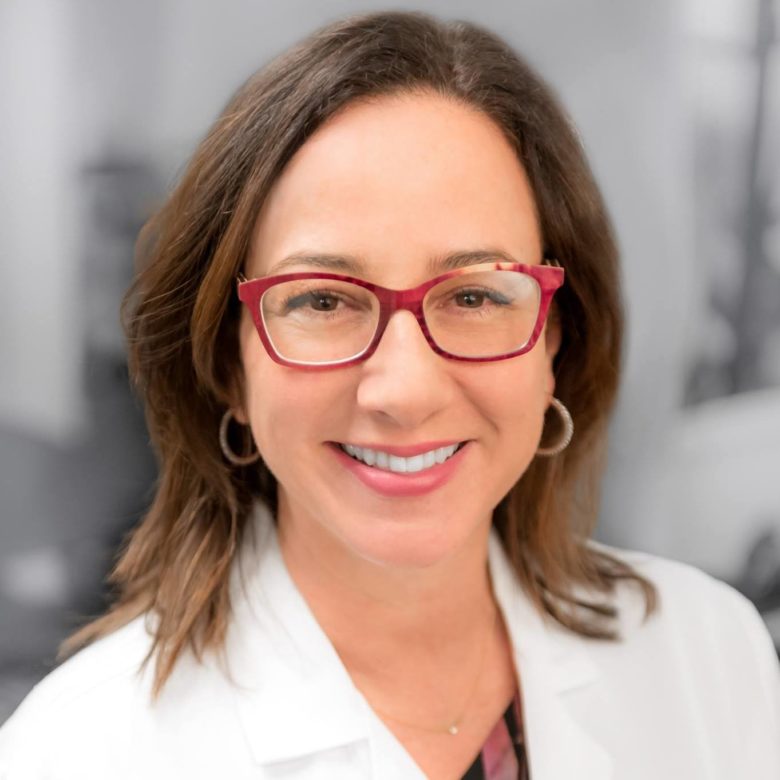 Dr. Dana Cohen
Dana G. Cohen, MD has been practicing integrative medicine for the last 20 years in Manhattan. She is a nationally renowned internal and integrative medicine specialist whose multi-disciplinary approach has helped treat thousands of patients using a variety of conventional and complementary therapies. She has co-authored QUENCH: Beat Fatigue, Drop Weight, and Heal Your Body Through the New Science of Optimum Hydration.
Brooke Alpert
Brooke Alpert, M.S., R.D., C.D.N., is a nationally recognized nutrition expert and a best-selling author. She is the founder of B Nutritious, a private nutrition counseling and consulting practice in New York City. Brooke has been featured on Good Morning America, the Dr. Oz Show and the TODAY Show.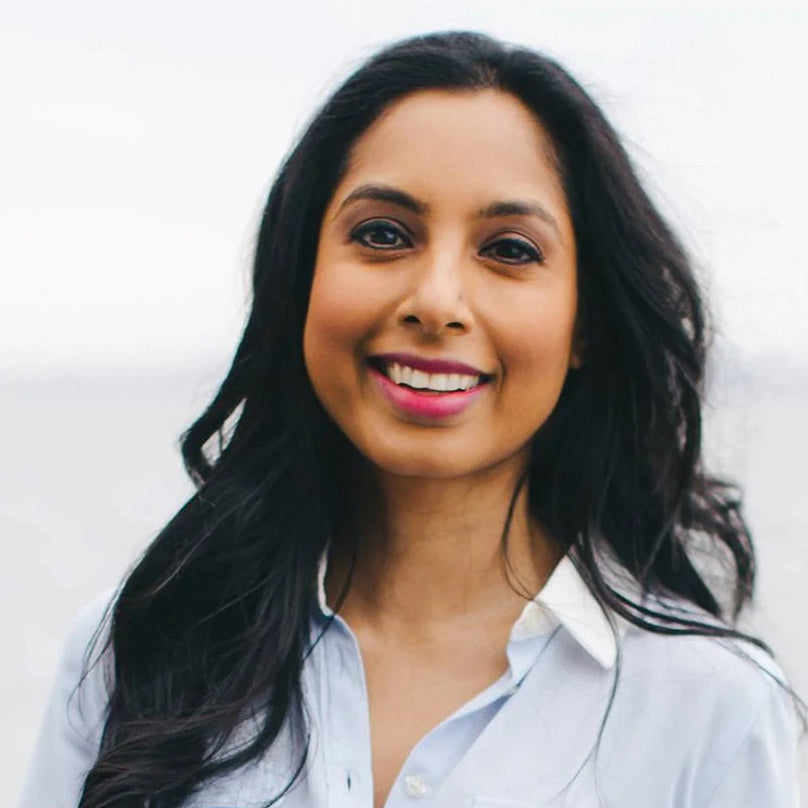 Dr. Roshini Raj
Dr. Roshini Raj is a board-certified gastroenterologist and attending physician at NYU Medical Center. Dr. Raj is a Medical Editor of Health Magazine, Dr. Oz core expert and regular contributor to the TODAY Show, CNN, FNC and Inside Edition.