Our Biggest Sale of the Year
Get up to 30% off your order when you shop our Black Friday sale! See the details below.
promotions
Buy More, Save More*
*valid on one-time purchases only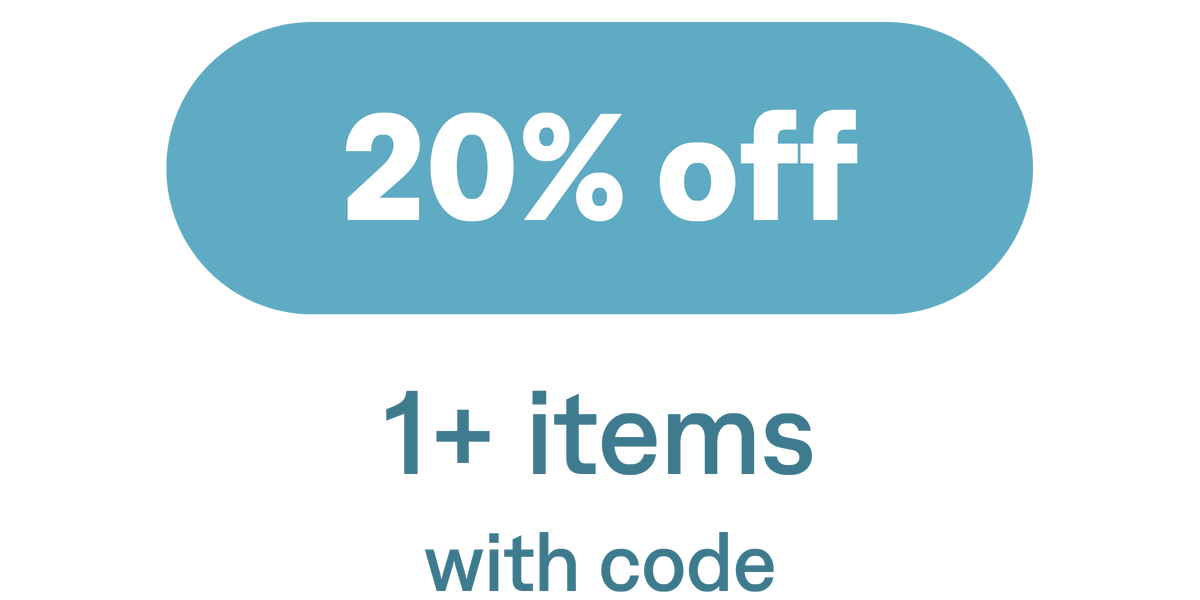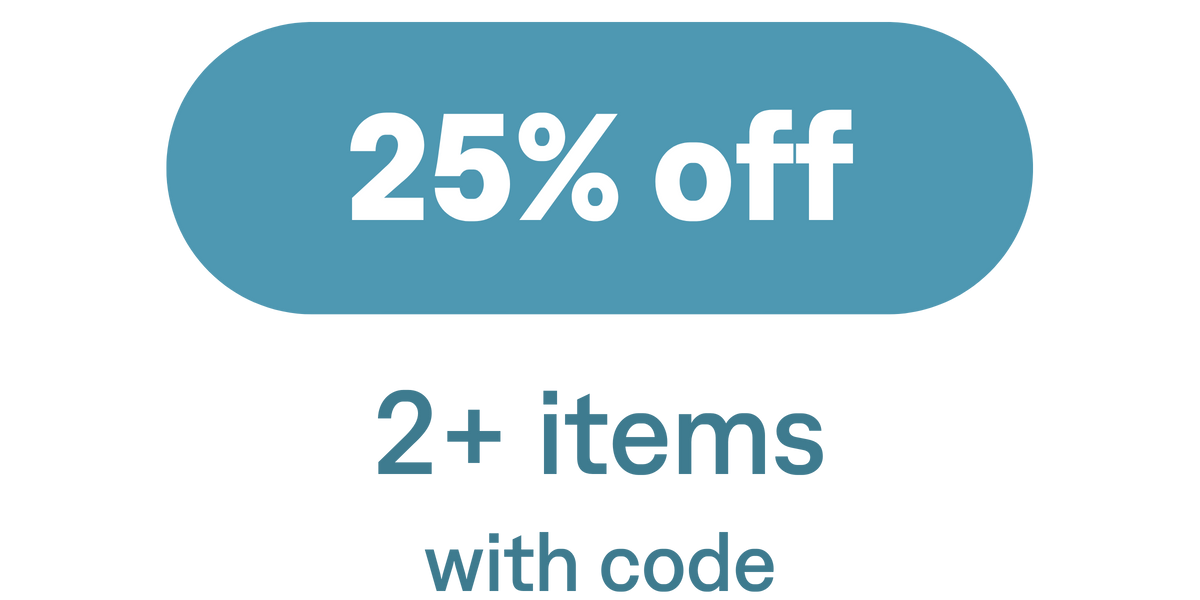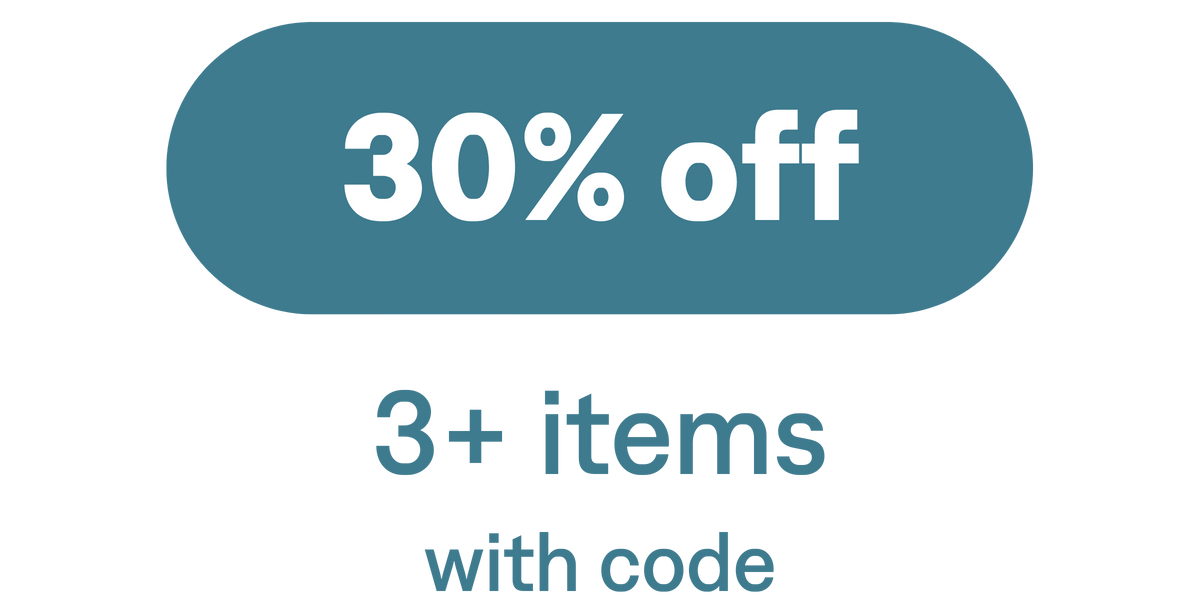 Subscribe & Save More*
*valid on subscription purchases only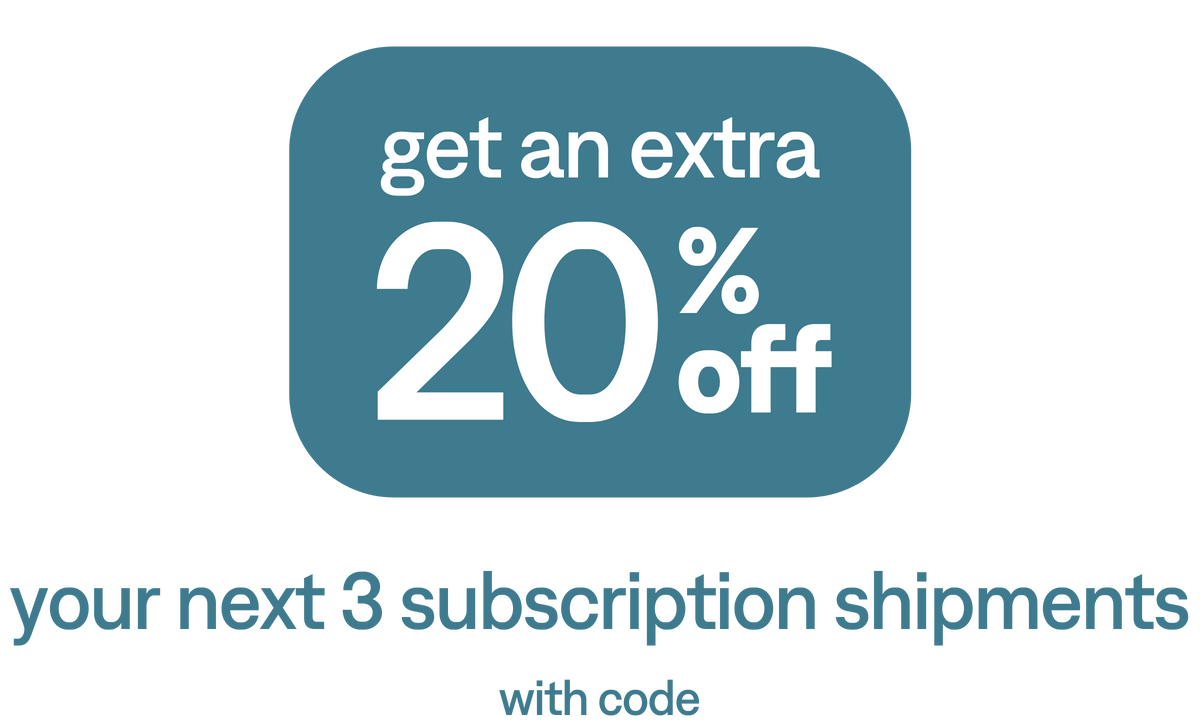 Terms & Conditions
Customers can take advantage of both the Buy More, Save More and Subscribe & Save More promotions, however purchases must be made separately for One-Time and Subscription purchases, using the associated promotional codes.
Promotional codes must be added and applied to orders at checkout to receive discounts.
Valid online only at curehydration.com from 11.22.22 through 11.29.22 until 11:59 pm pt. Not valid at partner retail locations. Cannot be combined with any other promotion or coupon code. Promotion cannot be applied to prior purchases. Free ground shipping to the U.S. on all orders over $45. International shipping rates will vary. Offer subject to change.
Buy More, Save More:
Offer valid for one use per customer on one-time purchases. Exclusions apply: Hydration Extras & Gift Cards are excluded from the Buy More, Save More sale.
Subscribe & Save More:
Offer valid only for subscription purchases. Valid on existing & new subscriptions. Offer valid on multiple subscriptions per customer.
Existing Subscribers:
As an existing subscriber, we want to make sure you also get to score big! Get an extra 20% off the next 3 fulfillments of your subscriptions (AND all new subscriptions, too!)
Here's how: Log in to your account and navigate to "Manage Subscription" section.
To add more items: In your upcoming orders, select "Manage Subscription," hover over new flavors you'd like to add, and select "Add Subscription."
To add the promotion: Scroll down and "Apply Discount." Use code: SUPERCHARGEME and an additional 20% off will be applied to your next 3 shipments.
All subscriptions must be scheduled for the same date for the promotion to apply for 3 shipments of multiple subscriptions.