Giving back is in the Cure DNA
Our first product, the Hydrating Electrolyte Mix, is based on the same formula used by the World Health Organization to save millions of lives from dehydration. We honor their groundbreaking work by donating Cure to those in need, including hospital patients, healthcare workers, patients in need, and more. It is our strong belief that everyone deserves access to functional, healthy products.
Our Contribution
For every purchase, we donate a serving of Cure to someone in need.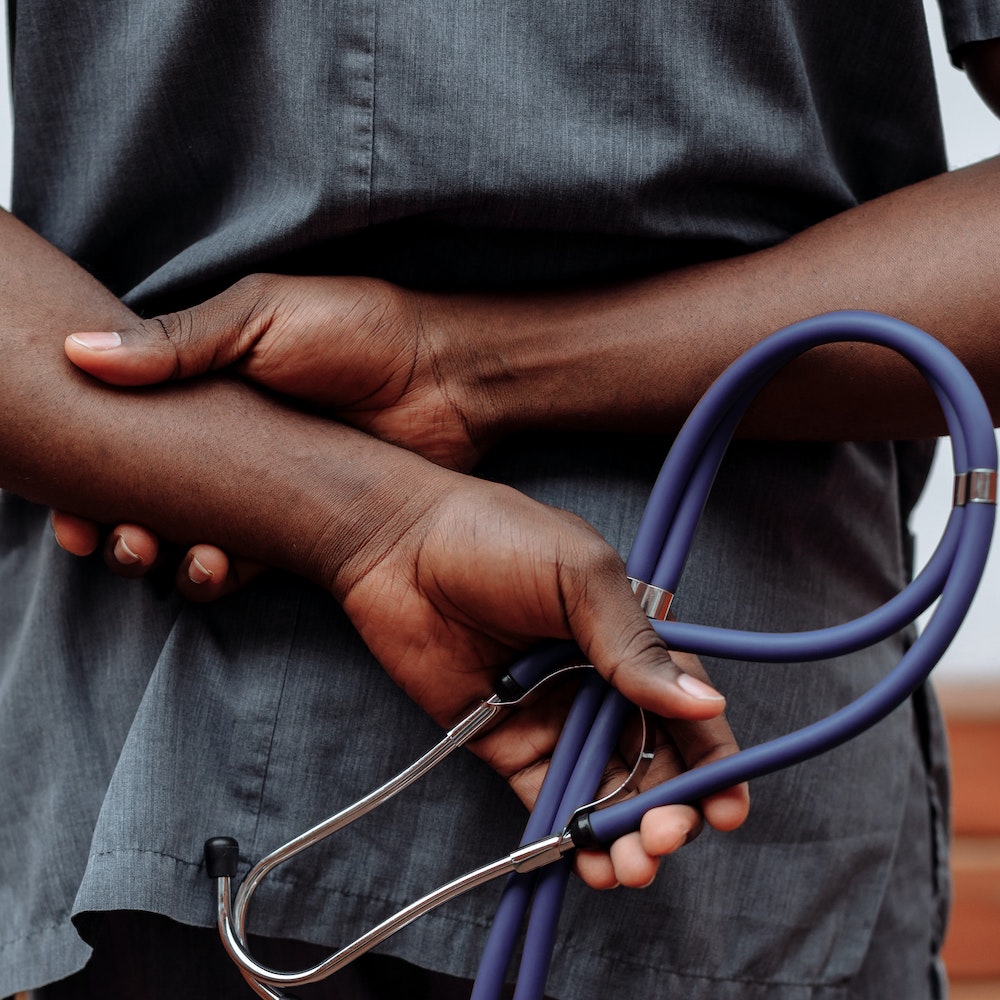 Our Partner
All year, we donate servings of our hydrating electrolyte mixes to QueensCare Health Centers (QHC), a quality primary healthcare provider in Los Angeles County offering services to any patient in need, regardless of ability to pay. Through our donations to QHC's programs, events, and health fairs, we are able to share Cure and educate thousands of families from underserved communities undergoing medical treatments about the benefits of science-backed hydration with premium ingredients.